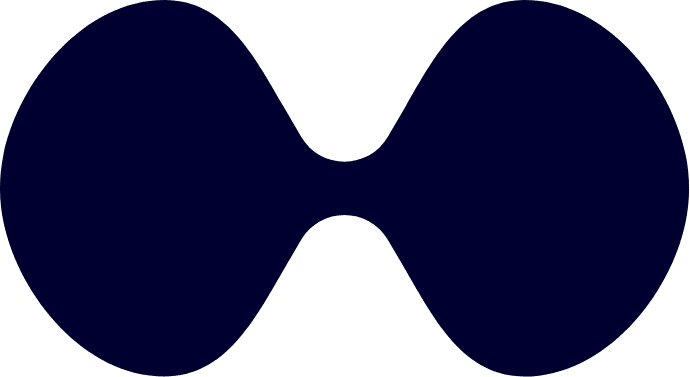 Working towards a

better

future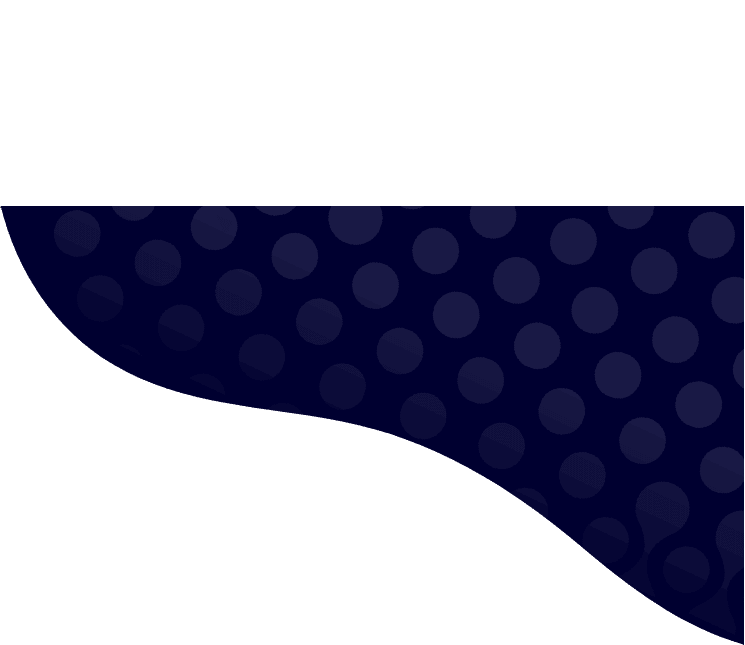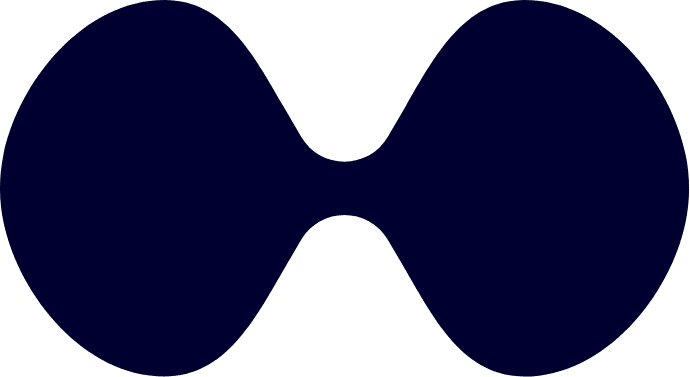 Working towards a

better

future
ABOUT HOOKEBIO
Unlocking thepower of research.
Hooke Bio is a Shannon, Ireland based company who are developing a fully integrated highthroughput screening system for 3D microtissues (spheroids, organoids, tumouroids).
Our system, the unique patent-protected "Mera", is capable of generating biological data from microtissues with the aim of reducing the use of animal models in preclinical studies while also accelerating drug development.
FINALIST 2017
Best innovation
award
MEDTECH
GOLD WINNER
National Start Up Awards
Tionscadal Eireann
Project Ireland
2040
COLLABORATE WITH US
Are you hooked?
We are seeking strategic partnerships and collaborations with
pharma and biotech companies to further advance our technology.​
Find out more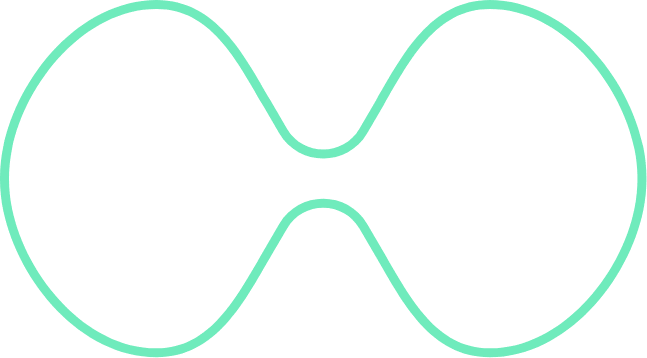 SIGN UP
Want to keep up to date with our latest discoveries and events?