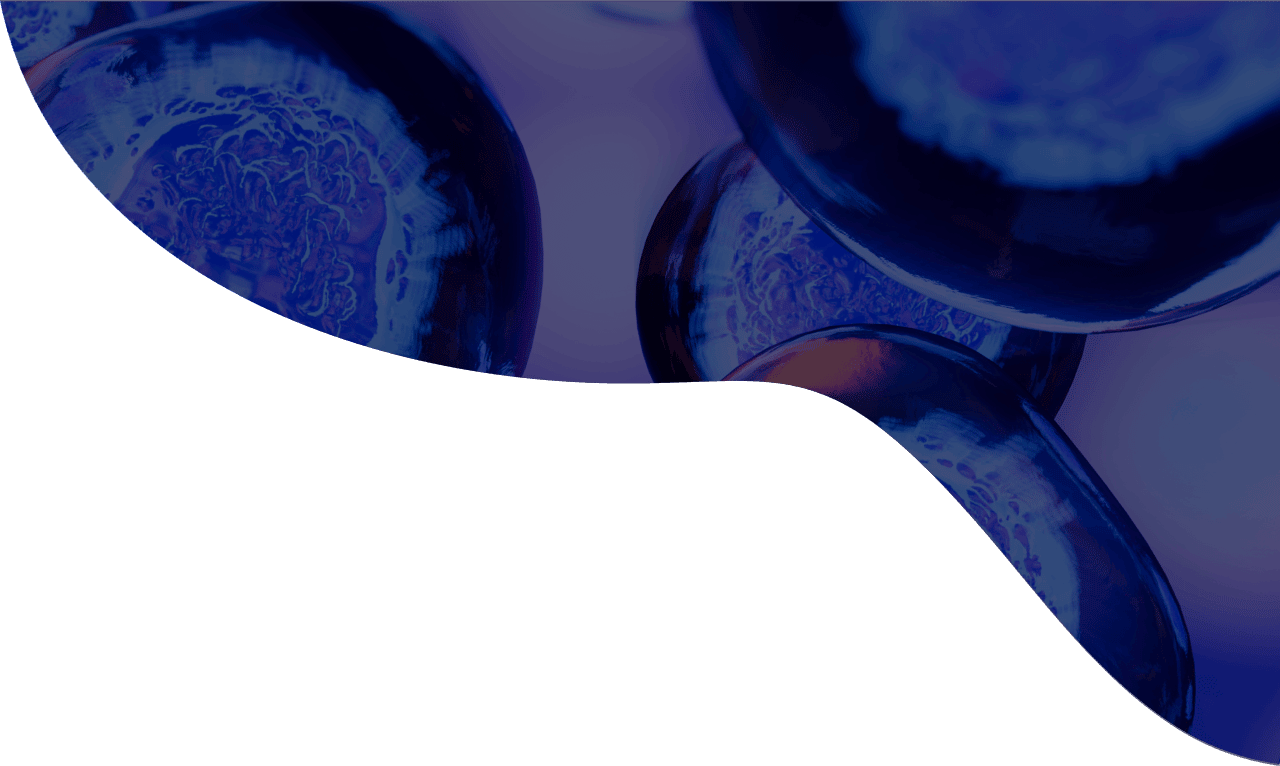 ABOUT HOOKE BIO
Unlocking the power of research
FINALIST
2017 Best innovation award
MEDTECH
GOLD WINNER
National Start Up Awards
Tionscadal Eireann Project Ireland
2040
Did you know?
The company is named after Robert Hooke
(scientist, astronomer, engineer and architect).
He was the first person to image a microorganism using a microscope and coined the term "cell".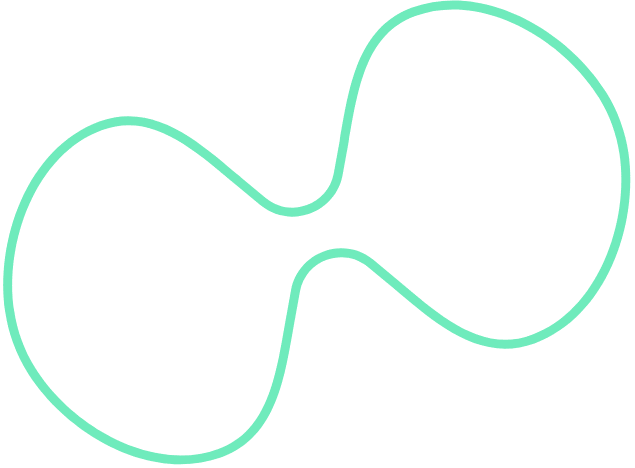 PROUDLY SUPPORTED BY: Investment
Prior to 2017, Hooke Bio was funded by two Enterprise Ireland Commercialisation funds. Private investment along with support from EI's High Potential Start-Up fund allowed the company to spin out from the University of Limerick in 2017.
The company received further support from Angel investors (Boole Investment Syndicate and Irrus Investments) and the Western Development Commission investment fund in 2018. In conjunction with the DTIF award received in 2019, Hooke Bio set up its premises in Shannon, Co. Clare.​
Invest with us
FACILITIES
The Bio Lab
The biology laboratory facilitates the development and maintenance of 2D and 3D cell culture used to biologically validate the microfluidic technologies.
The Bio lab also has cell culture facilities along with an Olympus IX70 fluorescent microscope and Tecan's Infinite F Nano+ microplate reader for undertaking biological assays and live cell analysis.
The Engineering Lab
The Engineering laboratory includes the following: prototyping facilities, including a 3D printer, Electronics workstation & machine shop, Optical analysis instrumentation.
Additionally, the engineering machine shop has a state of the art 5-axis CNC machine, for high precision machining.