CAREERS
Change your future,
our future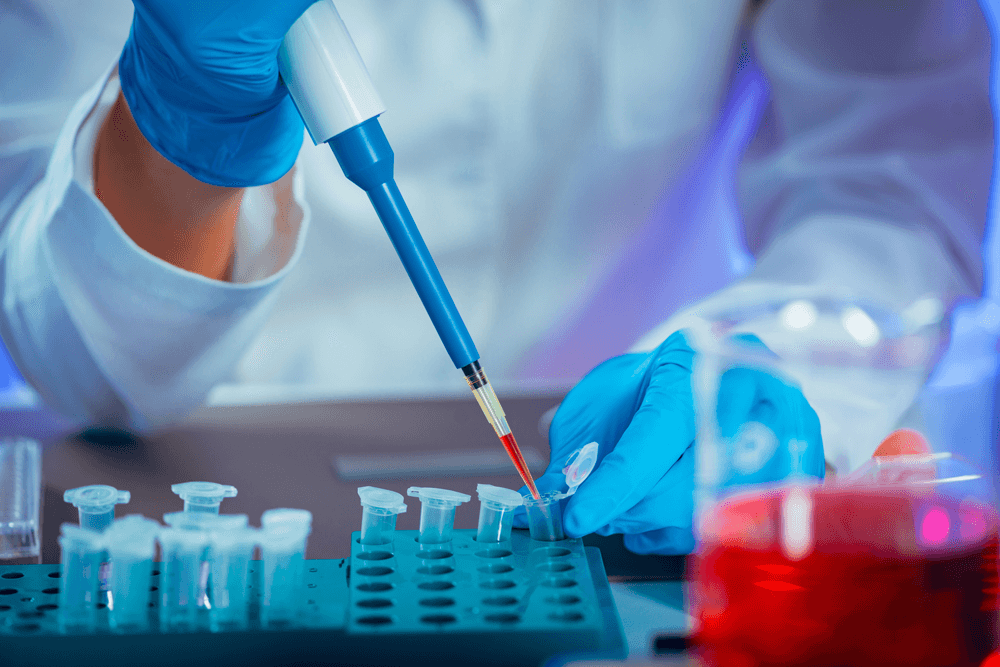 Our company is made up of a highly skilled, multidisciplinary team who work towards our common goal of furthering drug development by providing technological solutions.
Our Culture
We innovate together to create products that benefit our customers and society. Providing technologies that aim to replace animals in drug development. We perform science and engineering with integrity and transparency. By being open to the successes and challenges the work brings we build trust in what we're achieving.
Our Vision
To become the primary supplier of systems that ethically and accurately mimic the human body and to reduce the burden of animal testing.
Our Mission
To bring state of the art, scalable micro-physiological systems to drug developers worldwide.
Current Vacancies
" The unimaginableness of most objects, by reason of their smallness."
R. Hooke, London, 1665
Senior Research Scientist
Closing date: 16th August 2023
Salary: Competitive
Closing date: 12th September 2023
Salary: Competitive