CAREERS
Mechanical Engineer
We are looking for a Mechanical Engineer to join join our dynamic team of engineers and scientists.
We value talent, creativity and hard work and offer a supportive work environment that encourages teamwork and open-mindedness.
JOB DESCRIPTION
Applications are invited for a creative Mechanical Engineer to work on the development, and implementation of mechanical systems for a variety of projects. The appointed engineer will support an interdisciplinary team of engineers and biologists working together in microfluidics and 3D cell culture. The role will involve the following tasks;
Collaborating with cross-functional teams to create innovate mechanical designs that meet project requirements.
Conducting thorough analyses and calculations to ensure the integrity, safety, and efficiency of mechanical components and systems.
Conducting experiments methodically, analysing data and interpreting results.
Preparing and reviewing technical drawings, specifications, and documentation.
Overseeing the installation, testing, and commissioning of mechanical systems.
Identifying opportunities for design optimisation and cost-effective solutions.
Providing engineering support to Biologists.
Preparation/Support the preparation of technical presentations and report writing including writing/editing of SOPs and peer-reviewed publications as required.
KEY REQUIREMENTS
Required
A bachelor's degree in Mechanical Engineering or a related field.
2+ years of experience in mechanical engineering is desirable.
Proficient in using CAD software (e.g. AutoCAD Inventor) and other relevant tools.
Desired
A good understanding of electrical systems is desirable as you will be coordinating with both electrical and software engineers on projects.
Strong analytical and problem-solving abilities.
Excellent communication and teamwork skills for effective collaboration.
Project management skills and the ability to manage tasks within defined timelines.
Closing date: 12th September 2023
Salary: Competitive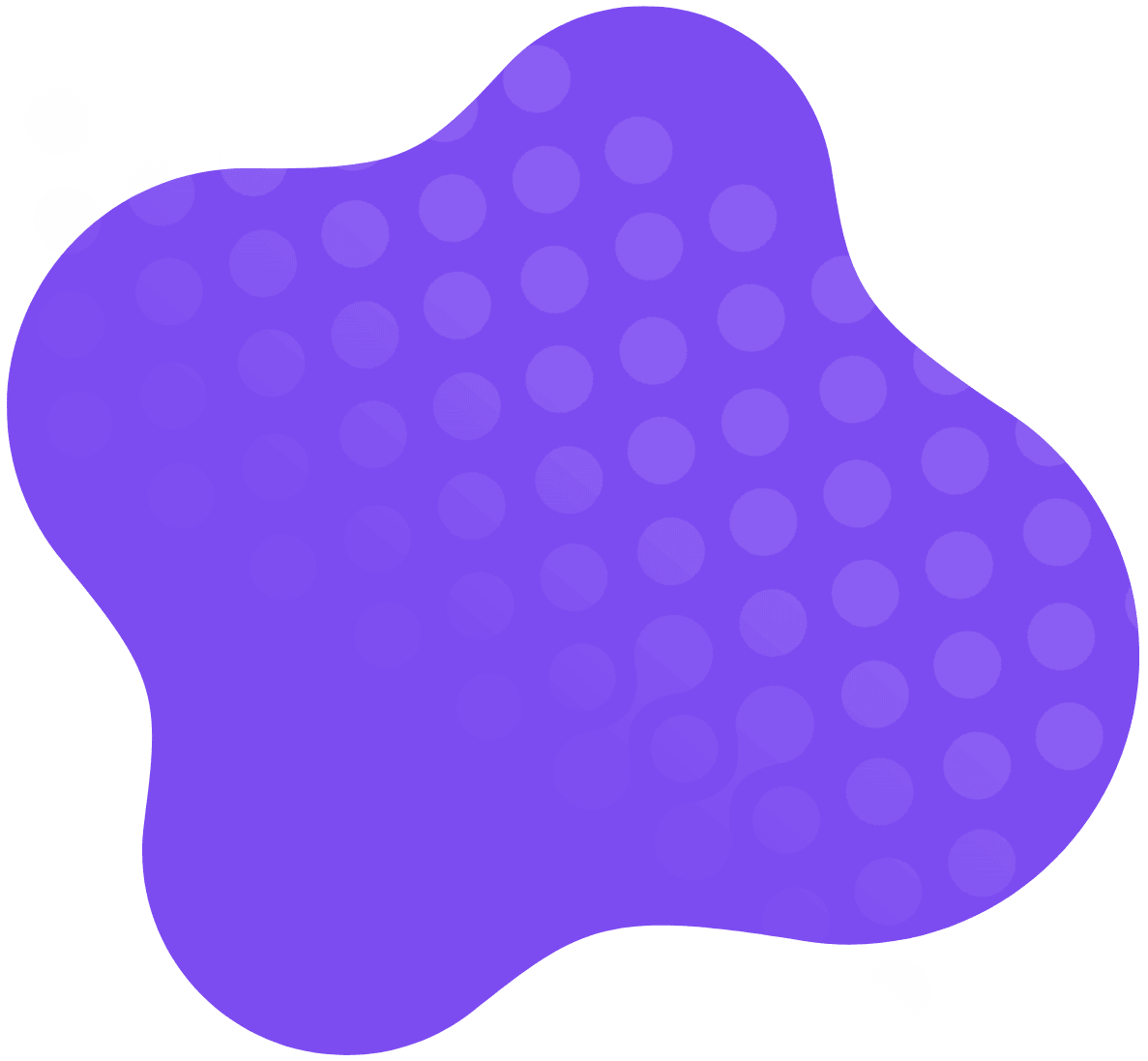 Submit your CV