CAREERS
Research Scientist
We are looking for a Research Scientist to join a start-up with a dynamic team of engineers and scientists.
We value talent, creativity and hard work and offer a supportive work environment that encourages teamwork and open-mindedness.
JOB DESCRIPTION
Applications are invited for a Research Scientist with experience in Cell Culture
Techniques and Viability Assays. The appointed scientist will support an
interdisciplinary team of engineers and biologists working together in the area
of microfluidics and 3D cell culture.
The role will involve the following tasks
– Maintenance of mammalian cell
cultures and associated tasks
– Formation of 3D cell models (spheroids/organoids) and characterisation
– In-vitro cell viability and ELISA-based assays and optimisation of same
– Prototype set-up, testing and troubleshooting
– Biological support to Engineers
– Performing data analysis and presenting data
– Preparation/Editing of SOPs and technical reports as required
– Laboratory housekeeping and equipment maintenance
KEY REQUIREMENTS
The role will involve the following tasks
– At least a BSc (Level 8 NFQ) in
Biochemistry, Biotechnology or a relevant discipline and/or equivalent
experience
– Experience of bioassays highly desirable
– Experience of mammalian cell culture/microfluidics would be an advantage
– Enthusiastic, proactive, self-motivated and good with working with people
from other disciplines
Salary: €35,000 – €40,000 per annum
Closing date: 5th March 2022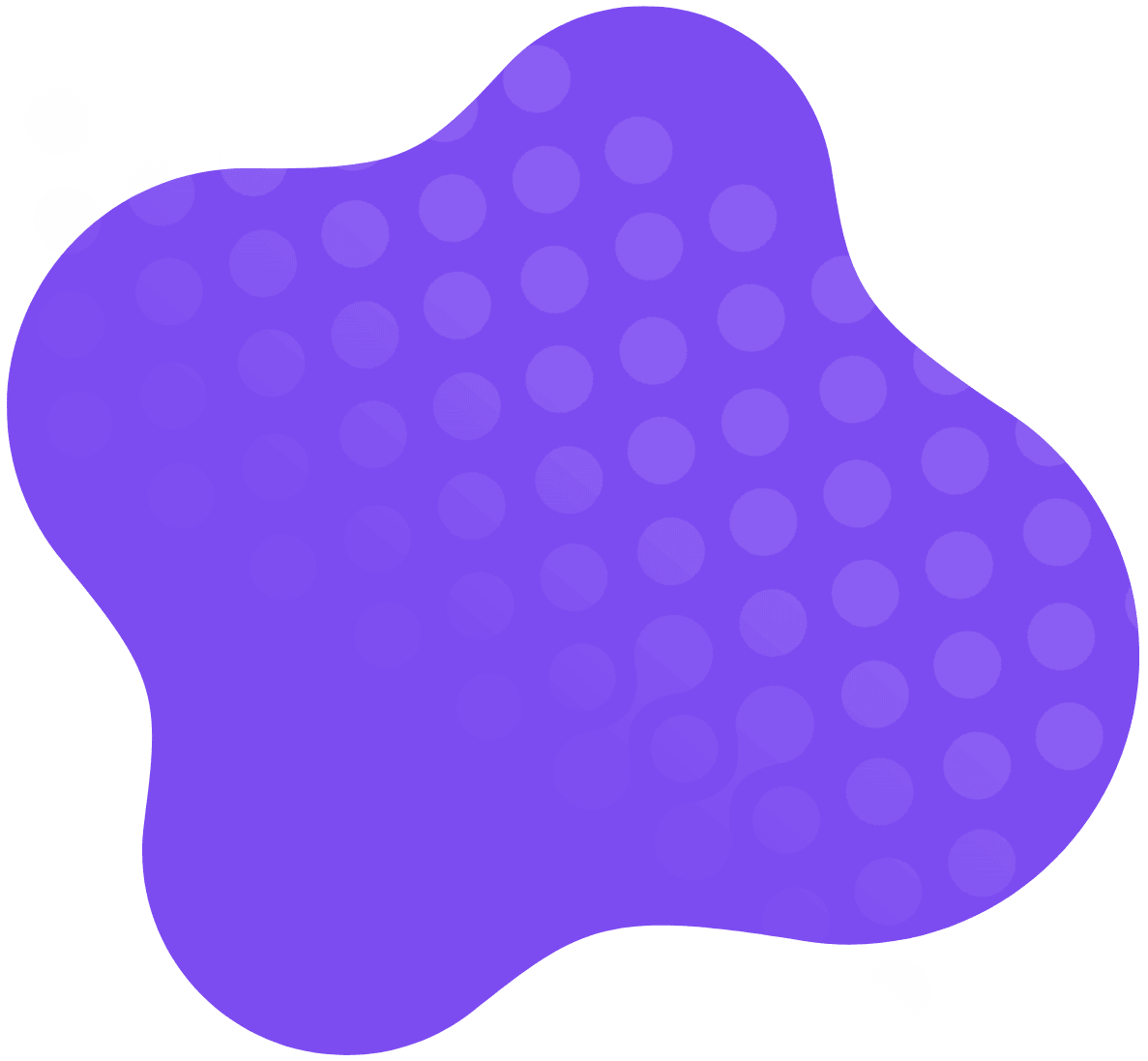 Submit your CV